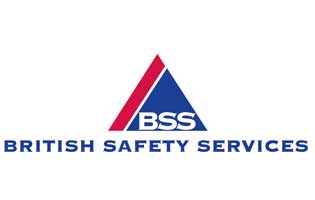 The client
British Safety Services (BSS) is a consultancy offering advice on health and safety issues nationally and internationally.
The situation
BSS management had been successful at developing the business both in the UK and internationally, but needed a marketing specialist to help them grow to the next level. They had never conducted a situation analysis on their business or produced a marketing strategy. They needed help developing their marketing strategy and implementing specific promotional activities.
The solution
Win Marketing conducted a marketing audit including research to understand where profitable business was obtained. From this a marketing plan was developed, with tactics and budgets agreed.
The Win Marketing team have been helping BSS for 15 years and provide a complete 'outsourced marketing department' service. Support has included: regular PR activity with articles written and published in leading HSE press; social media marketing to engage with followers and maintain a presence; project management of major events including UK and international exhibitions and conferences; development and copywriting of a new website; database management and ad-hoc support that any internal marketing department would deliver including support with presentations and proposals.
BSS has become a well-known company with a reputation for delivering services on an international basis, in location for clients. Today, they are one of the leading health and safety trainers in the Middle East and deliver training in many other countries around the world.
Win have supported British Safety Services for 15 years developing and delivering our international marketing strategy. They have helped us to organise numerous events over the years. Part of our team, they are able to work independently and meet with high profile customers and journalists on our behalf. Win have helped us gain exposure both in the UK and the Middle East. The events they have organised have always been to a high standard and customers have always found them relevant and enjoyable. Ann has had a positive impact on helping us maintain our customer and media relationships.