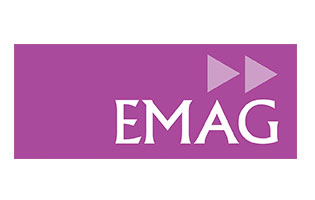 The client
EMAG is a registered charity that acts on behalf of Equitable Life Pension members campaigning for fair compensation for the million victims of the Equitable Life scandal.
The situation
They wanted to devise a political and PR strategy to lobby MPs locally, regionally and nationally to raise the awareness of their issues.
The solution
In order to achieve their objectives, Win Marketing ran a series of workshops with members around the country. A tool kit was developed including DVD's and press releases to allow members to promote locally. The outcome saw a significant number of MPs agreeing to support the campaign and many of the EMAG pensioners receiving an increase in their financial package.
The workshops and toolkits have provided the support and guidance we needed to help us promote EMAG at a local level.