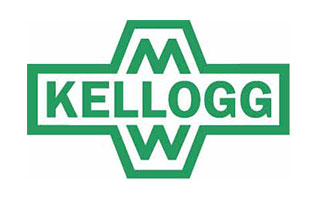 The client
M W Kellogg is a leading oil and gas engineering consultancy.
The situation
They ran a biannual international health and safety conference for customers, suppliers and staff to aid relationships and enhance working practices. Unfortunately, there was little demand for places at this event so MWKL recognised the need to find support to help reinvigorate and stimulate attendance.
The solution
Win Marketing developed an exciting, thought provoking agenda, recommending unusual and entertaining speakers. We used various marketing communication tools to invite attendance, a website to promote the event and managed all event organisation. The events were oversubscribed both years and delegates attended from all over the world commenting it was the best health and safety conference they had ever been to.
Thank you so much for your support of our recent HSE Conference, you helped us make this a well organised and professional event which was well received by our Clients, Suppliers and Industry Bodies.