Marketing consultants providing support when you need it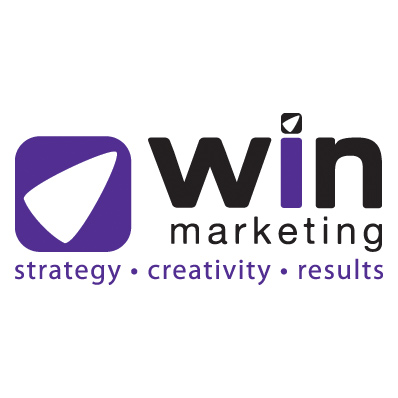 Win Marketing was established in 1999 to help clients typically when they are either under-resourced, under-experienced or under-skilled.
Today, it operates as a marketing and PR freelance consultancy providing a range of marketing services to support any organisation in issues related to marketing, communications and PR.
Based in Leicestershire, we are well-placed to support clients in the East Midlands and nationally throughout the UK.
We also have a presence in Malaga, Andalusia, Spain – being on hand to support clients in the Costa del Sol region helping them to promote to their customers and prospects in Spain or throughout Europe.
Established to help clients to meet their objectives by delivering cost-effective, innovative marketing solutions.
As an experienced senior chartered marketing agency, we are available to help with your market research, strategic marketing planning, branding, marketing communications and PR campaigns.
Supported by a team of freelance marketing specialists who are on hand to deliver practical, technical support as required, the team of associates includes: tele-marketers, graphic designers, web developers and video producers, which mean we can deliver on all aspects of marketing communication.  The services the team offers include: Market research and marketing plans; PR; corporate identity; promotional literature; event organisation; websites and social media marketing.
To discuss how we can help your company please contact us today.