Effective customer communication
Keeping in touch with your customers and influencers in your industry is vital for organisations. Many not-for-profit and commercial companies need to communicate with customers and find newsletters a valuable tool to help in this. However, finding the time to write interesting, relevant articles is often a problem for many organisations, and too often the quality slips or the frequency of producing newsletters reduces.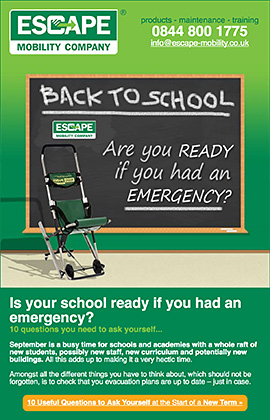 With ex-journalists in the team at Win Marketing and a combined experience of over 100 years of writing articles, we can help you to keep communicating with your clients. Developing newsworthy, relevant newsletters for your clients – either for print or online – is something we thrive on. Interviewing you and your clients, creating innovative competitions and angles for content ensures a regular production for our clients' in-house magazines and newsletters.
To maximise the opportunities for our clients, content is used on-line for blogs and PR sites and circulated as press releases.
Our in-house graphic design team will ensure the layout follows your corporate branding, but is attractive and appealing to the audience. The content can also be used as an electronic newsletter with links to various pages on your website.
If you are interested in producing regular newsletters please contact us or phone +44(0)1509 265890 to speak to one of our experienced marketing communications professionals.