The team at Win Marketing supports clients in all aspects of marketing. Below is an example of the diverse range of projects we have just completed for clients:
Market Research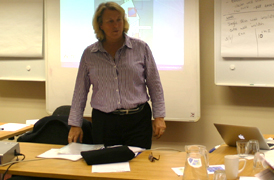 We have just finished a nationwide research project for a client to understand the attitudes and behaviours of consumers in the home improvement and energy saving arena. The project which included regional focus groups, allowed the client to have a valuable insight to help them develop their marketing communications strategy behind a new product launch.
One of many focus groups recently held by Win Marketing to help identify feedback from consumers.
Marketing Strategy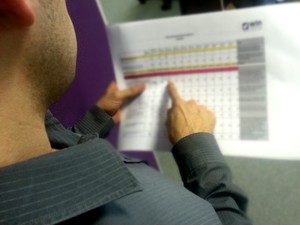 We have just finished putting together a marketing plan to help a client promote themselves to a wider audience both in the UK and Singapore. The client works in the Mechanical and Electrical market and supports clients in various construction projects.
A marketing plan will help identity the direction, activities and budgets to be completed in a specific time-scale in order to meet the clients' objectives.
Web Development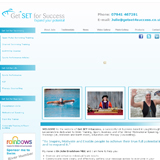 Julie Bradshaw is a world record long distance open water swimmer. She needed a new website to help promote the various aspects to her business. The team at Win Marketing supported with the copywriting, design and development of the new site – see it at www.getset4success.co.uk
Re-Branding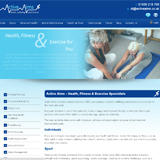 Active Aims were moving to new premises and required an update to their branding with a new website. The team at Win Marketing have supported in all aspects including strategy, branding with new logo, stationery and signage and a new content managed website. We have also supported their social media activity. Visit the new site on www.activeaims.co.uk
Public Relations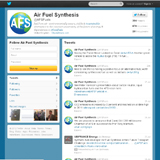 Air Fuels Synthesis wanted to establish their presence in the specialist trade press as their demonstrator unit develops a renewable energy process using water and air. Win Marketing gained national and international exposure for AFS through regular PR activity including media relations and press releases, blogs and social media.