Internal Communications
Improve communication – improve performance
Is your organisation suffering from poor communication? Are people frustrated because they feel they do not know what is going on?
Many clients approach the team at Win Marketing to help them improve internal communication within their organisation. An impartial communications specialist can provide unbiased recommendations, help facilitate better processes and develop an internal communication strategy which will help to improve communication in any organisation.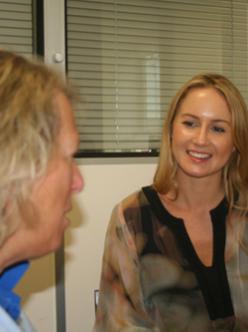 Having developed internal communications strategies for over 20 years, for large public sector organisations, not-for-profit associations, private businesses and global organisations, Win Marketing is experienced in helping clients to improve internal communication.
Services include:
Internal communications surveys
Ascertaining the consistency of the brand values and culture within an organisation
Conducting an internal communications audit
Facilitating focus groups and workshops to help develop a communication strategy
Providing direction and support with specific aspects of communication including team briefs and social media guidelines
Training and development to improve the communication process and support of the internal customer
If you are interested in Win Marketing providing internal communications support please contact us or phone +44(0)1509 265890.