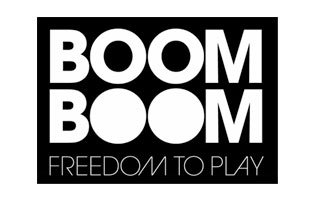 The client
Essentials 99 wanted to launch a new cricket brand globally offering a range of equipment for players at all levels.
The situation
Management knew they needed to develop a strategic marketing plan prior to the launch to understand how they should market the brand and its products.
The solution
Win Marketing gathered research by completing telephone interviews with sport retailers and direct interviews with professional players and coaches. An online market research survey was conducted targeting players at all levels. Desk research and a competitor analysis was also completed. A full marketing plan with recommendations on branding, company name, products, pricing and promotional tactics was presented to the management. The BOOM BOOM brand has now been launched successfully and Shaid Afridi is the key ambassador. BOOM BOOM now sponsor Pakistan and a number of other leading cricketers.
We were really pleased with the marketing plan provided by Win Marketing. The research prove invaluable and gave us a good insight into the cricket equipment market.