Islamic Research and Training Institute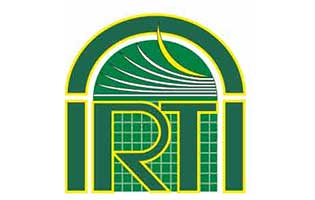 The client
Islamic Research and Training Institute (IRTI) is the training and research division of the Islamic Development Bank, specialising in all aspects of Islamic Finance including developing and approving Sharia Law compliant products. They operate in 56 countries worldwide.
The situation
The management recognised the need to develop a marketing strategy to help IRTI achieve its corporate objectives. They required a consultancy to analyse the current situation and marketing processes of IRTI and develop an action plan for the strategy and it's implementation.
The solution
Win Marketing conducted a marketing audit, which included desk research, direct interviews and online surveys with individuals and organisations in several countries. From that, an international marketing plan was developed to help IRTI increase brand awareness and market share. This included recommendations for their branding, customer relationship processes, products and pricing. This project involved regular visits to IRTI's head office in Jeddah, Saudi Arabia.
Ann Goodwin and her team provided our Institute with the highest quality work and came in at exactly the price quoted. They completely exceeded our expectations. Ann's expertise and insights helped convince the IRTI Management to re-engineer its marketing vision, strategy and processes, thereby increasing our marketing effectiveness and creating a better corporate identity.