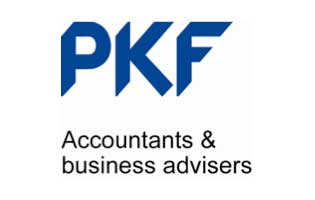 The client
PKF is one of the UK's leading firms of accountants and business advisers.
The situation
To ensure consistent service to their clients they needed to conduct ongoing client satisfaction surveys.
The solution
Win Marketing undertook market research to determine how their clients rated their service. This involved phoning their database of senior clients and taking them through a clients satisfaction survey. Win Marketing then collated the information received, provided this to PKF which they could then use to implement strategies to improve their service. In addition, the International Division wanted to assess levels of brand and service consistency across a number of offices internationally. Win Marketing carried out direct research and presented the findings to their International partners conference. Win Marketing have also assisted in research for industry statistics and telemarketing to clients to promote attendance at PKF events.
Win Marketing were very easy to work with. They provided a plan with deadlines we could all adhere to and provided regular updates and communication throughout the project. We were very pleased with their research services.