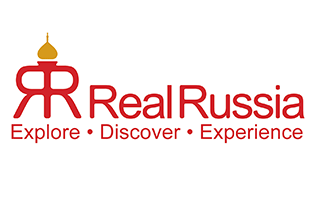 The client
Real Russia is an international travel operator with offices in London, Moscow and Volzhski specialising in visas and tours to Russia, Mongolia and the Trans-Siberian Express.
The situation
Real Russia had grown organically over a number of years and had no strategic marketing plan in place. The management recognised the need to address a number of sales and marketing issues to maximise the potential of their brand.
The solution
Win Marketing conducted a marketing audit including mystery shopping, desk research, customer surveys, staff interviews and a visit to Russia to gain a greater understanding and intelligence of the market. The audit identified a PESTLE and SWOT analysis from a market perspective allowing focus on the priorities and the plan to be developed to improve their current market position. Clear recommendations were outlined to the management which they have been able to implement themselves with ad hoc support from the Win Marketing team, including enhancing the logo design.
I would have no hesitation in recommending Win Marketing to anyone looking for market research or strategic and practical marketing support. They provided some ideas for quick "wins" to make some easy improvements to our business and some direction which we can follow to ensure our continued success in the longer term. I would like to thank everyone at Win Marketing for all their hard work in helping us on our important marketing project. The Win team went beyond the call of duty, delivered what they said they would in a practical, professional manner, I was very pleased with the results.