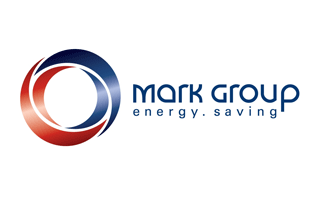 The client
The Mark Group is an international company providing energy efficiency solutions throughout an entire property. Their services are tailored for individual homeowners as well as builders, architects, local authorities and government bodies.
Their situation
They wanted to undertake market research to gather information and understand consumers views prior to launching a number of new products.
The solution
Win Marketing held a series of focus groups around the country to ascertain the views, perceptions and thoughts of consumers in this target market. Participants matching the agreed criteria were identified and sourced to provide relevant feedback. A skilled facilitator developed the agenda and probed throughout the workshop to gain the required information. The results were presented to the senior management with recommendations, which were used to help develop and implement their sales and marketing strategy.
We employed Win Marketing to carry out a series of focus groups, to gain an insight into a new product area for our business. From preparation, to handling focus groups to a final presentation to senior management, Ann and the team demonstrated their expert capabilities in delivering a tailored programme of activity. Win Marketing's work ultimately provided us with findings we could use to develop not only our communications plan, but also our business approach.