3 Forms of Visual Content Your Brand Should Be Using
Content marketing is more than blogging; for a successful online marketing strategy, your brand should include engage visual content, as well. According to Inc.com, 84% of communications will be visual by 2018. So, now is the time to start integrating interesting visuals into your content marketing strategy.
Infographics
Infographics are a great way to compress a great deal of information into one, simple outlet. They are easy to read, and they are very shareable. In fact, a recent study found that infographics are three times more likely to be shared and liked on social media. Here's an example of an infographic that Win Marketing recently created: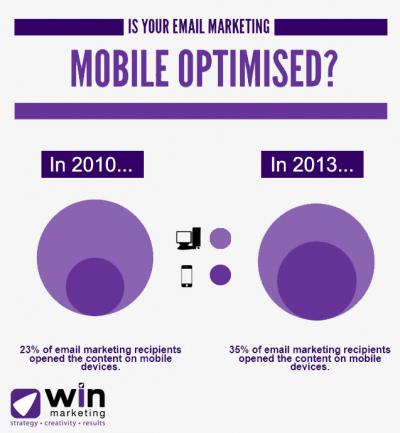 Videos
No matter what industry you're in, videos always make for engaging visual content. Upload tutorials, adverts and other branded videos to YouTube and Facebook to increase your reach in the online world. Vine is a great option if you don't have much to say but want to say it in a creative or funny way. Periscope also provides a fantastic video platform, perfect for live streaming events that your brand is taking part in, such as exhibitions.
Branded Images
Communicate your brand identity with pictures that reflect your company's image or values, or simply show off products. These types of images are similar to magazine adverts, but they are made exclusively for social networking. They are likely to be shared on sites like Facebook, Tumblr, Instagram and Twitter, increasing brand awareness for your company. Starbucks is a great example of a brand that uses branded images effectively in its visual content marketing strategy: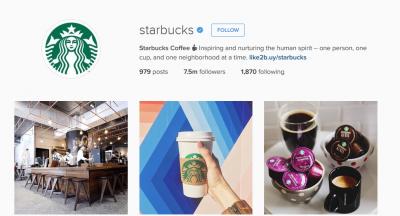 Win Marketing offers Branding services that can help your company increase its reach in the social media world. For more information, visit us online or give us a call at: 01509 265890.