Sales and marketing training
Sales & Marketing Training
Skills, motivation and inspiration for results
Using lessons from sport and business, Win Marketing can help people succeed. Our training topics include: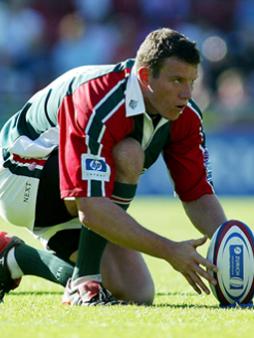 Customer care
Strategy
Sales
Tele-sales
Marketing
Team building
Media and Crisis PR training
Motivation
Leadership
With our sister company, Win22, we can provide support to help people convert their potential and achieve results. Training is developed on a bespoke basis to cover your specific needs. This can include one-on-one mentoring and coaching through to classroom based courses for a team.  Motivational sessions with our partner Tim Stimpson, the ex British Lions and Leicester Tigers rugby player can be arranged.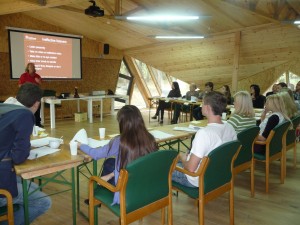 For companies wishing to run a training course for multiple delegates or interested in sending individuals on one of our sales and marketing training courses, please call Win Marketing on +44 (0) 1509 265890 or contact us.